Grow your business with the power of ERP.
Exeogen develops powerful yet easy-to-use software that gives complex businesses complete control of their operations — helping them maximize efficiency, reduce costs and increase their bottom line.
Book Demo
ERP Software
Your operation is unique. Exeogen ERP is tailored to fit your needs.
Our platform helps green and pallet businesses take control of their complex operations.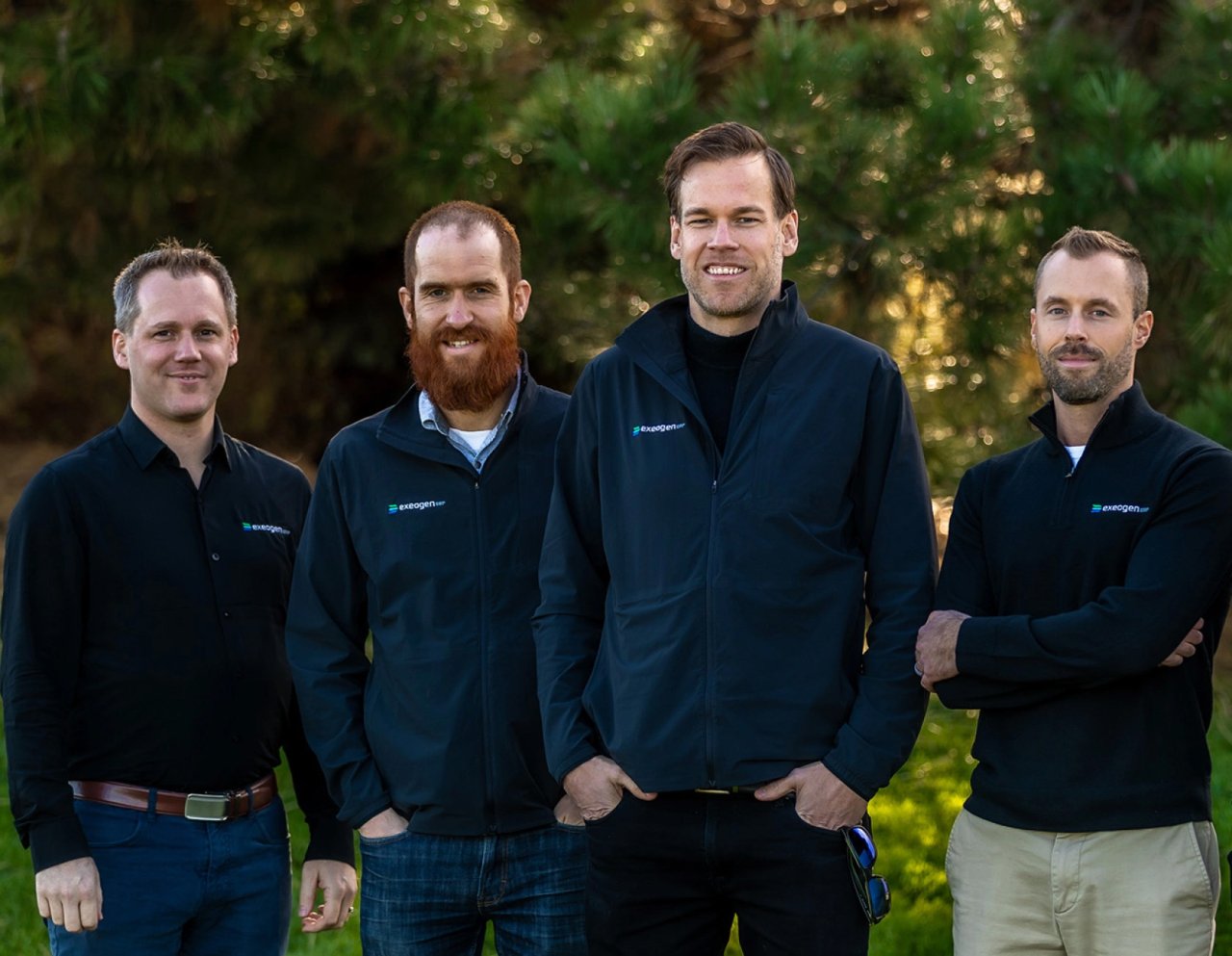 About Us
Helping businesses keep their promises since 2002.
For over two decades, we've empowered dozens of businesses to optimize their operations and enhance their bottom line.
Meet Our Team
Book a demo today. Your customers will thank you!
Choosing the right software for your operation is a big decision, but most businesses don't feel they know enough about software to decide. Exeogen ERP does away with techy jargon and flashy sales pitches. Here's how:
1.
Show us your operation.
Before you book a demo, we take the time to understand how your operation works, so your demo is time well spent.
2.
Approve a proposal.
We then give you a detailed proposal that includes a plan for implementation, on-boarding costs and your monthly subscription fee.
3.
Implement with ease.
Exeogen will work with your team to implement the new system and train your staff without disrupting your business.
Getting started is easy.
Simply fill out the form with some basic details and we'll get back to you to schedule a meeting. You can also call us at 905.643.0086 or email us at info@exeogen.com.